To mark the 100th anniversary of the birth of its creator, the César Manrique Foundation is developing a series of commemorative events until April 24, 2020.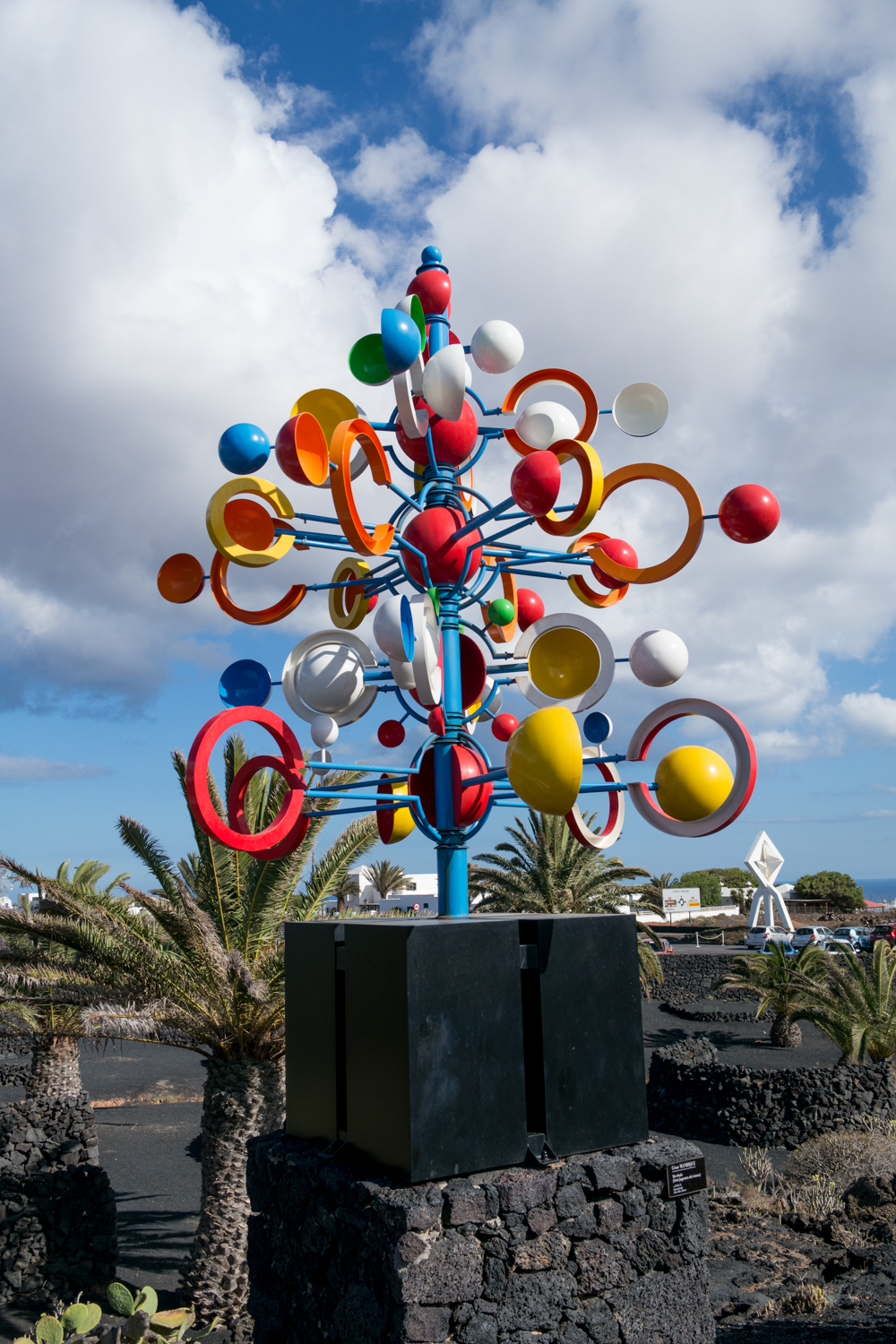 "It is thus reminded of a pioneer of universal culture in the field of the relationship between art and nature and environmental and territorial sustainability, a unique creator who practiced the integration of the arts in large natural spaces, a great critical and proactive conscience. that turned an island, Lanzarote, into a work of art. "
You can see the full program of activities in this link, such as exhibitions, talks, movies, etc. And other events in several islands of the Canarian Archipelago.

Images belongs to IZADI® Luxury Realty.